Shovel readyprojects
The global spread of COVID-19 will have a long lasting impact, which will continue to develop over the coming months and years. As they arise, it will be important to capture opportunities that will stimulate our region's social, economic, built and natural environment, and cultural wellbeing, and strengthen our rural areas.
Collectively, the region's seven territorial authorities and one regional council have submitted over $1.05 billion worth of 'shovel ready' infrastructure and environmental enhancement projects to be considered as part of central government's budget process.
Visit our News section to keep up with the latest developments in the projects and initiatives space.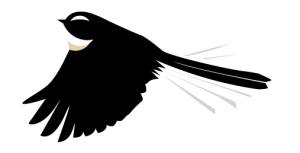 In total these
88 PROJECTS
equate to a value of almost
$1.05 BILLION
and have the prospect ofcreating almost
15,150 JOBS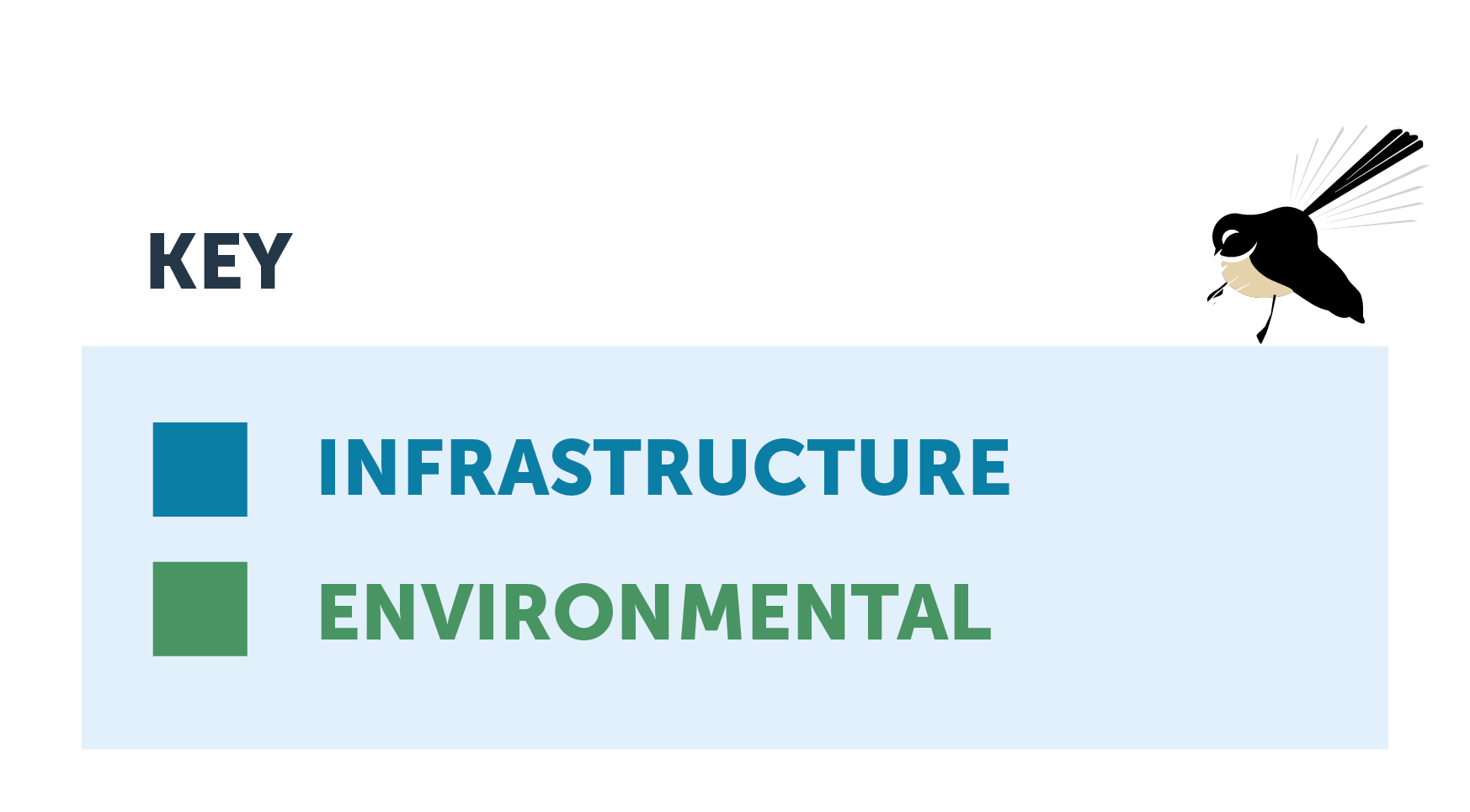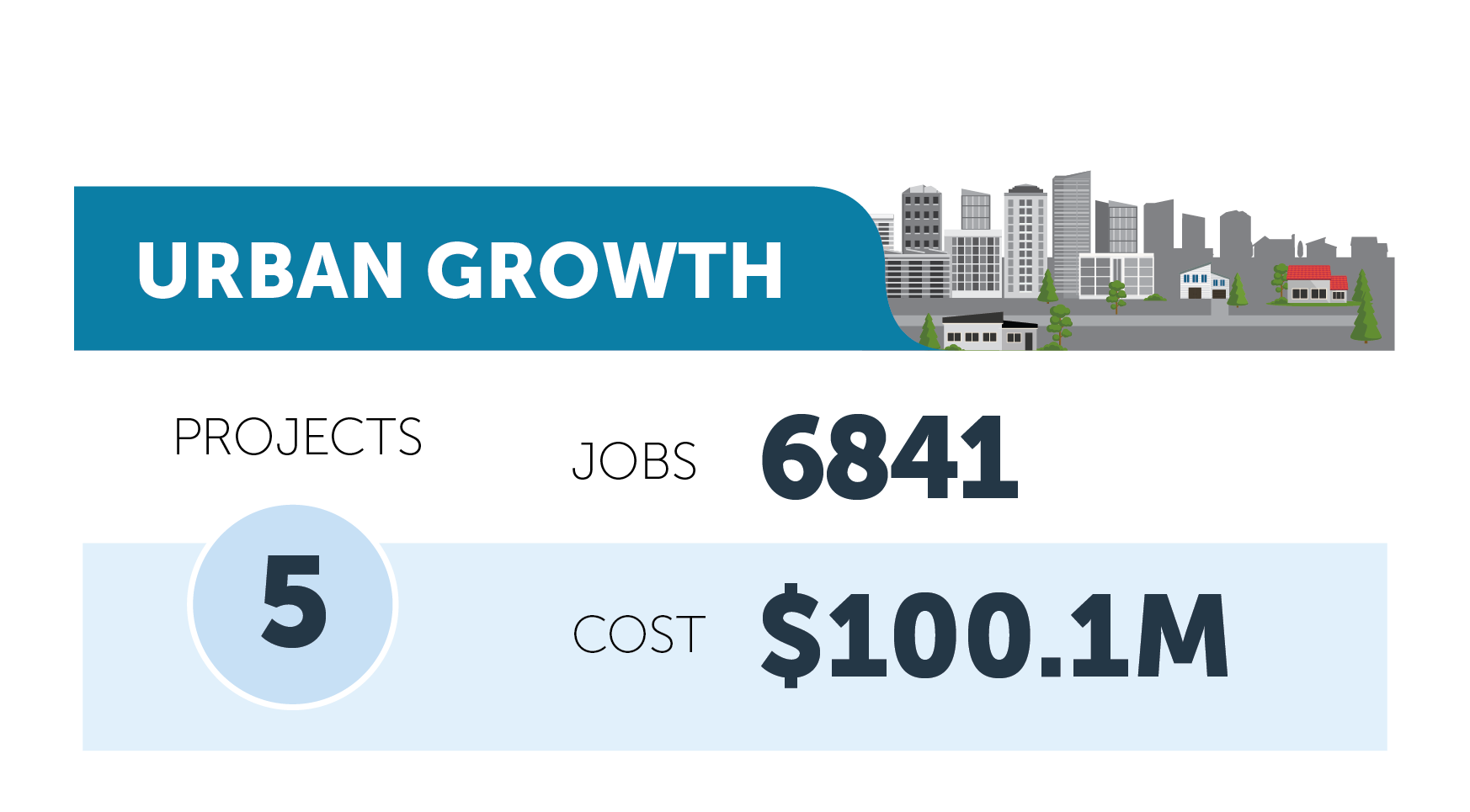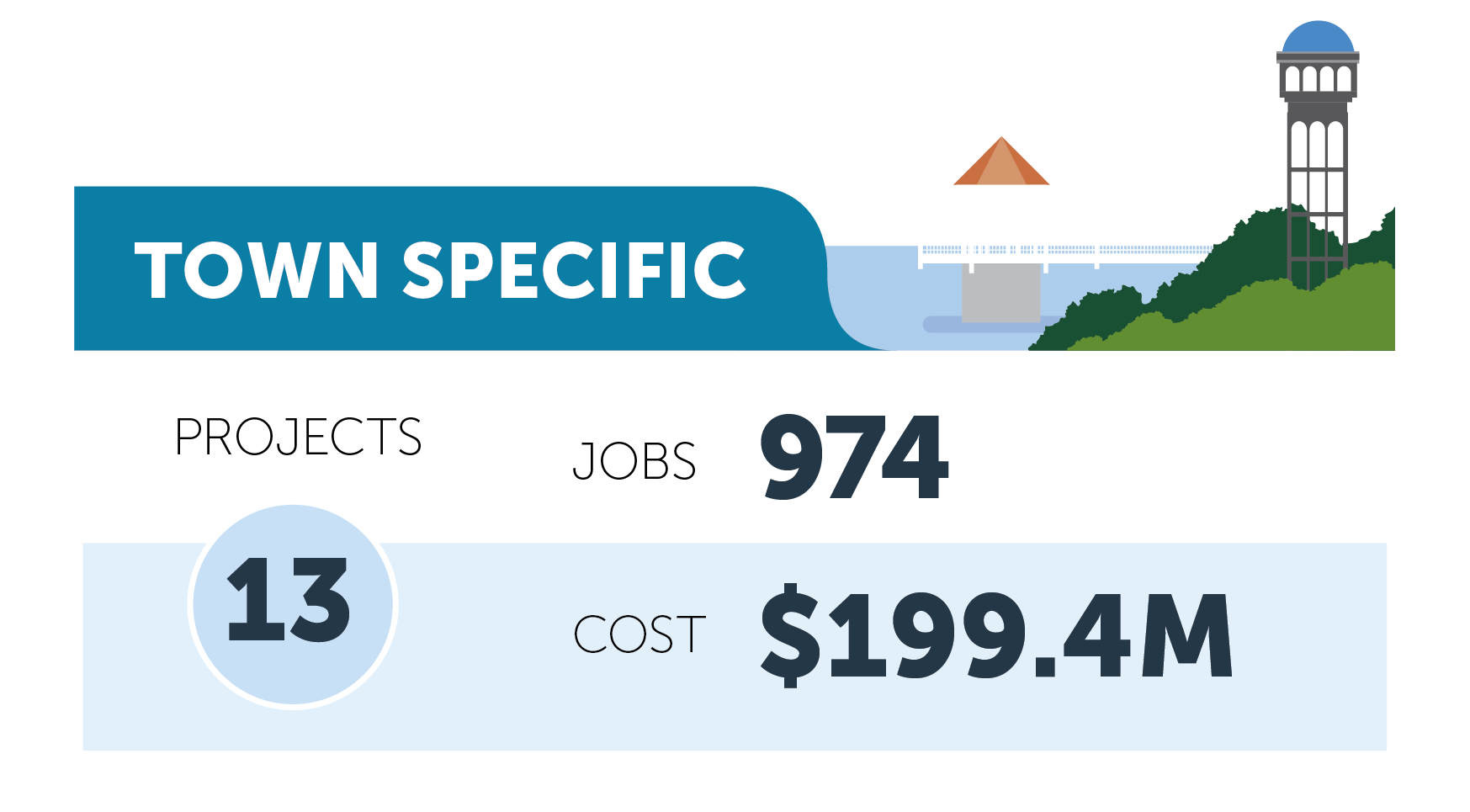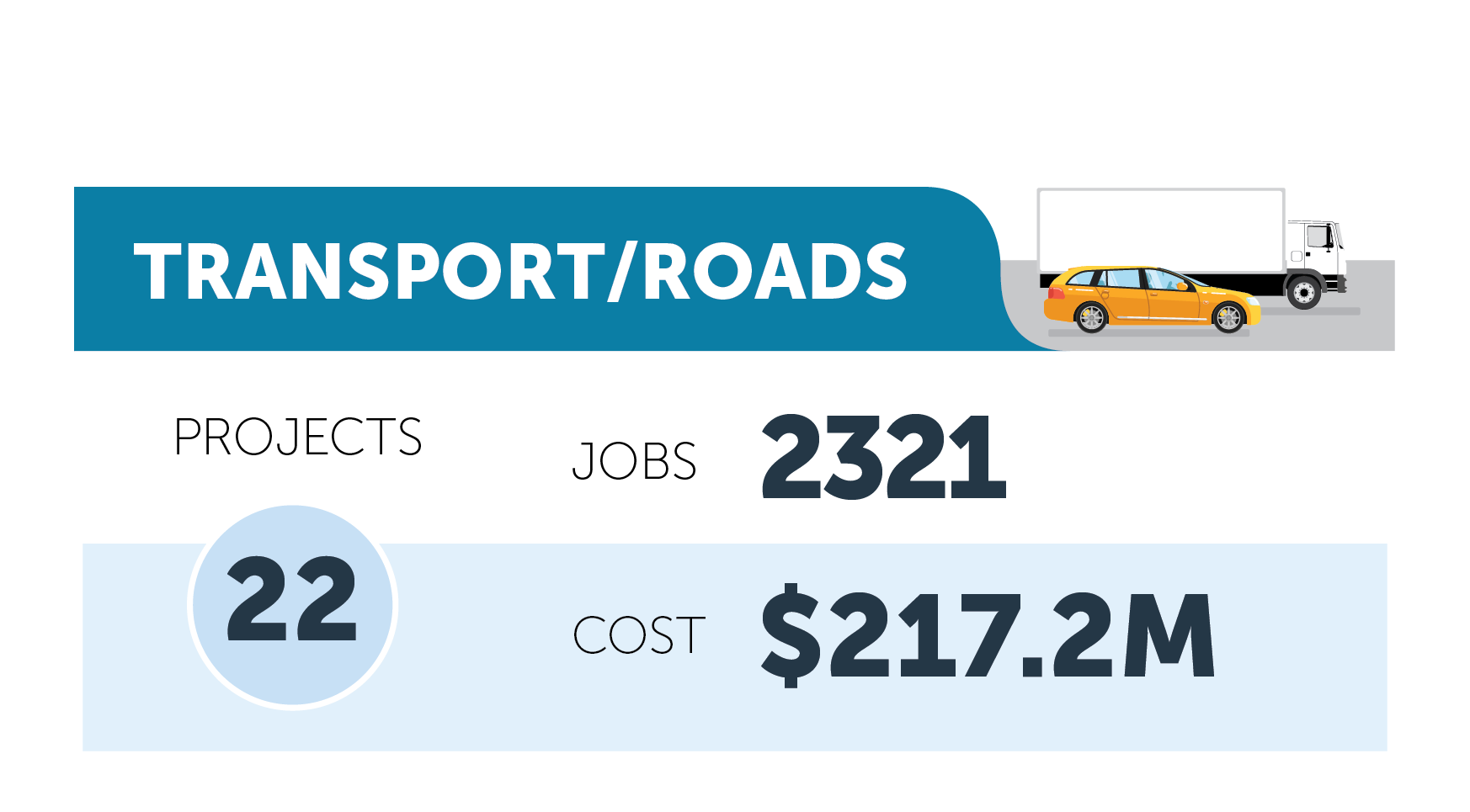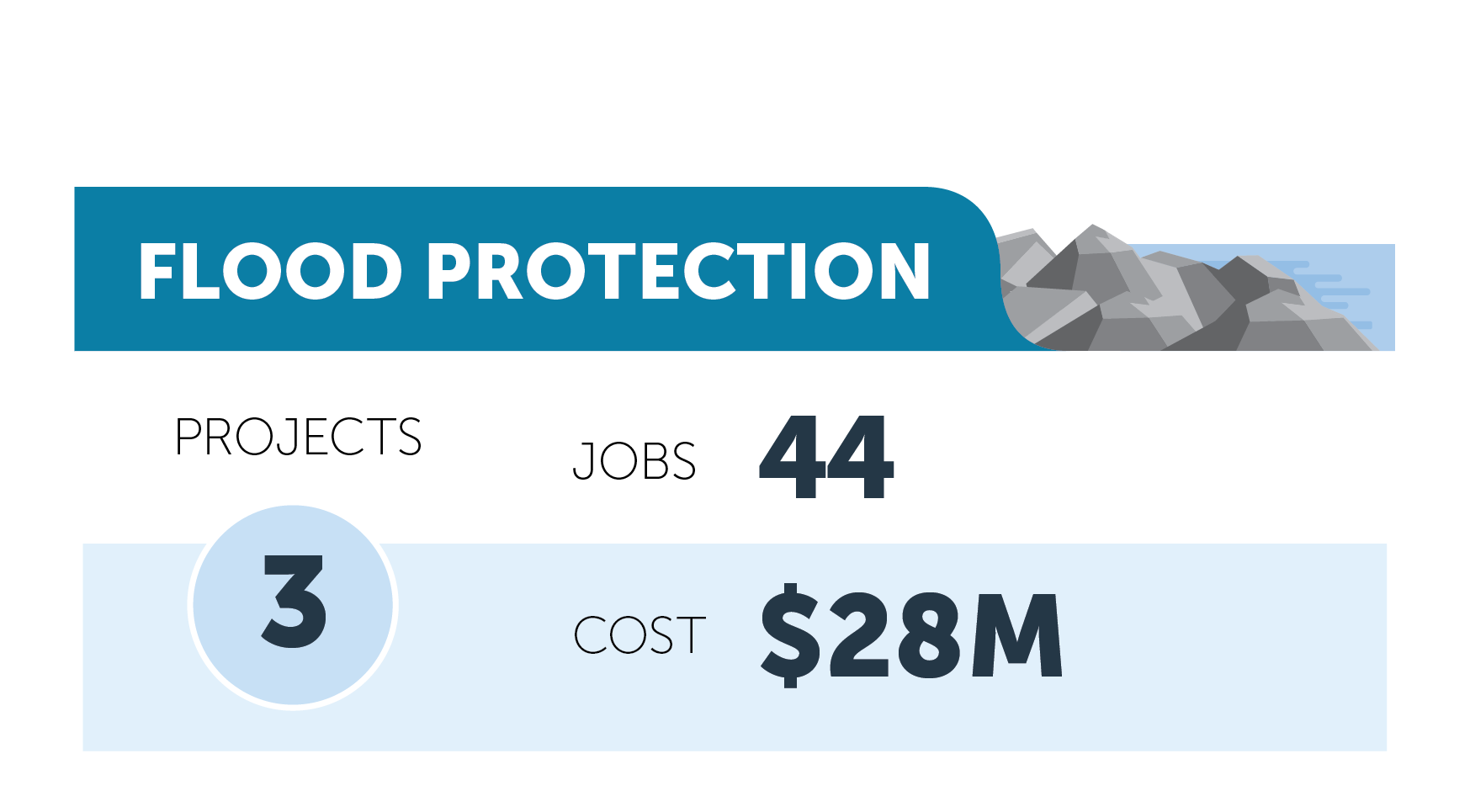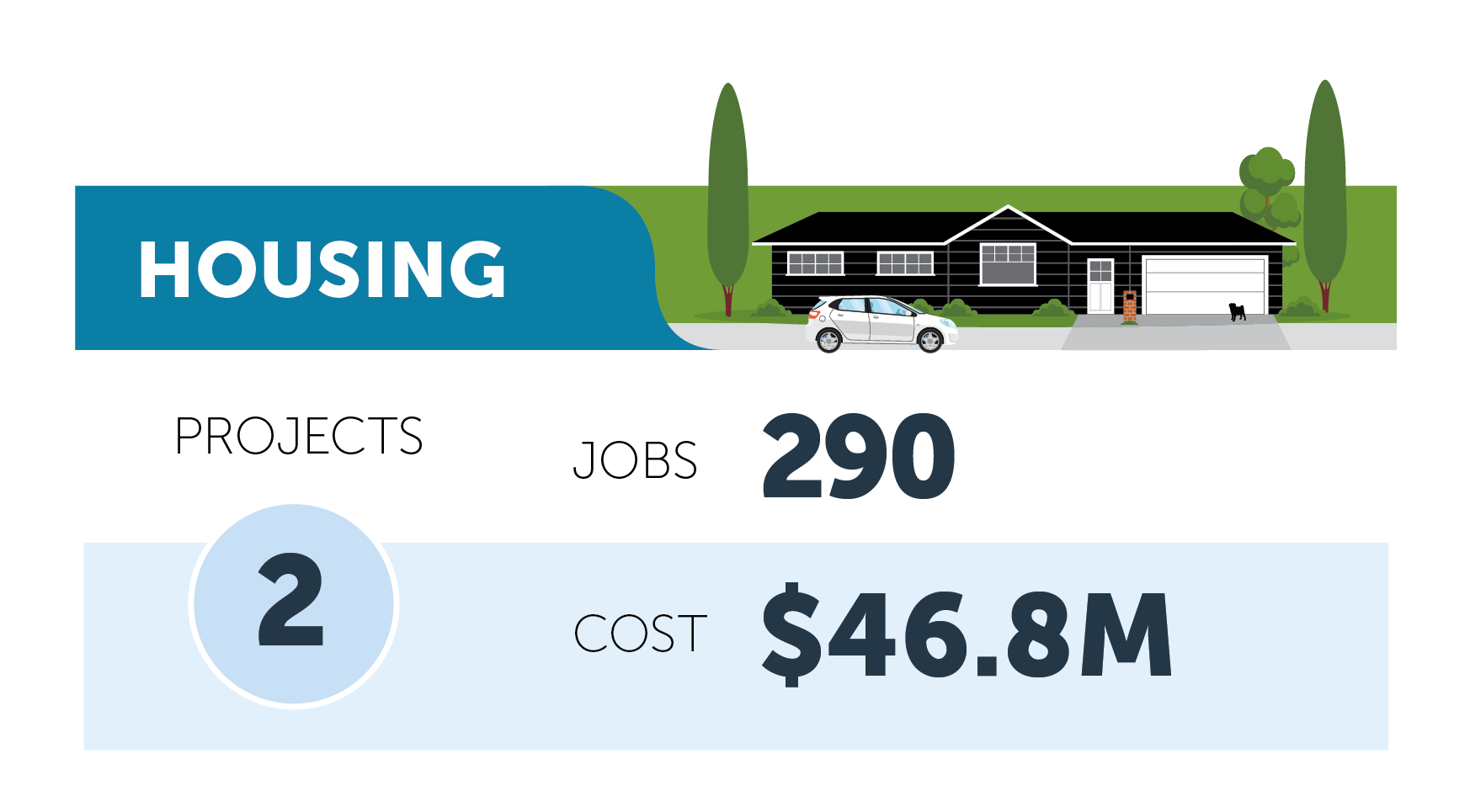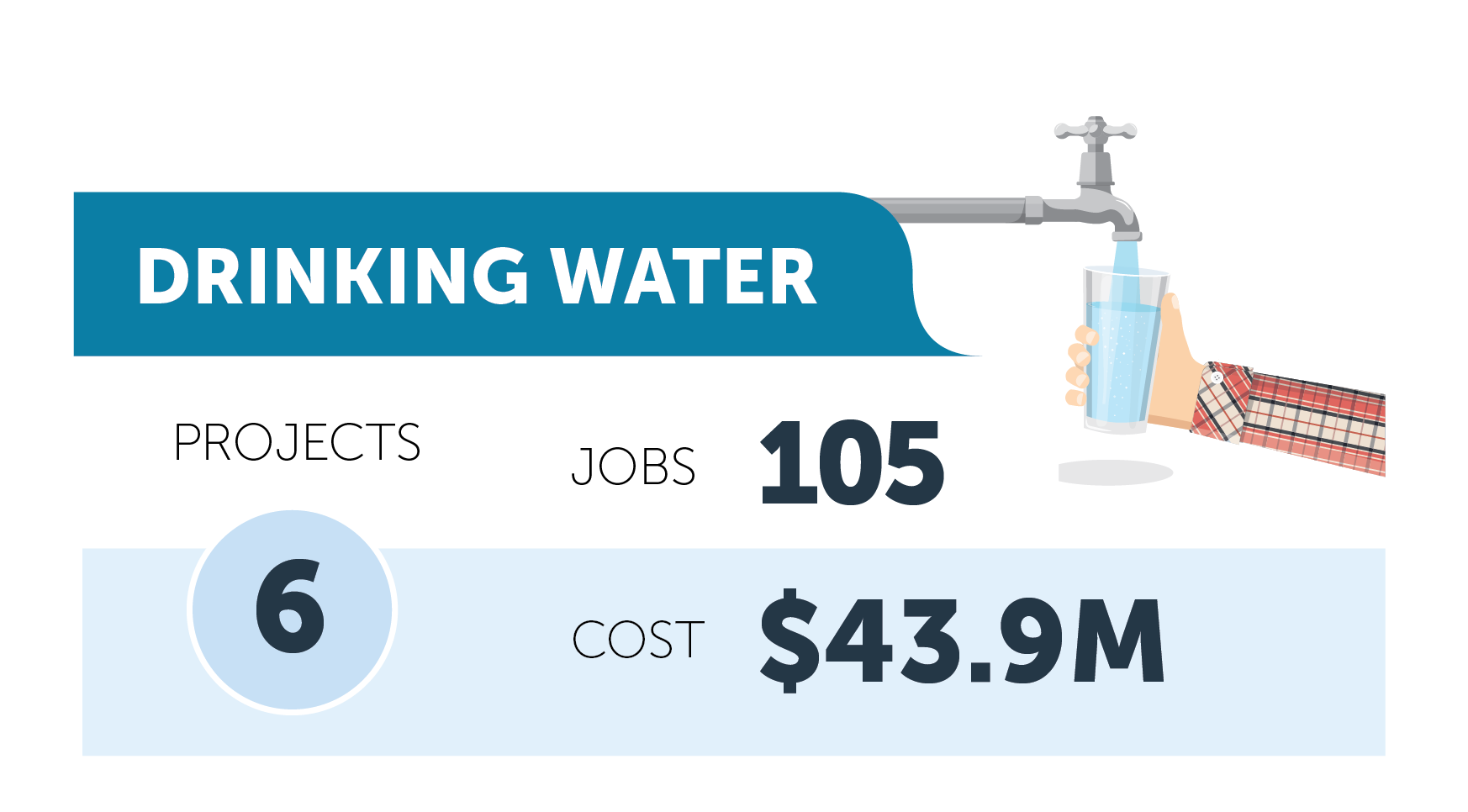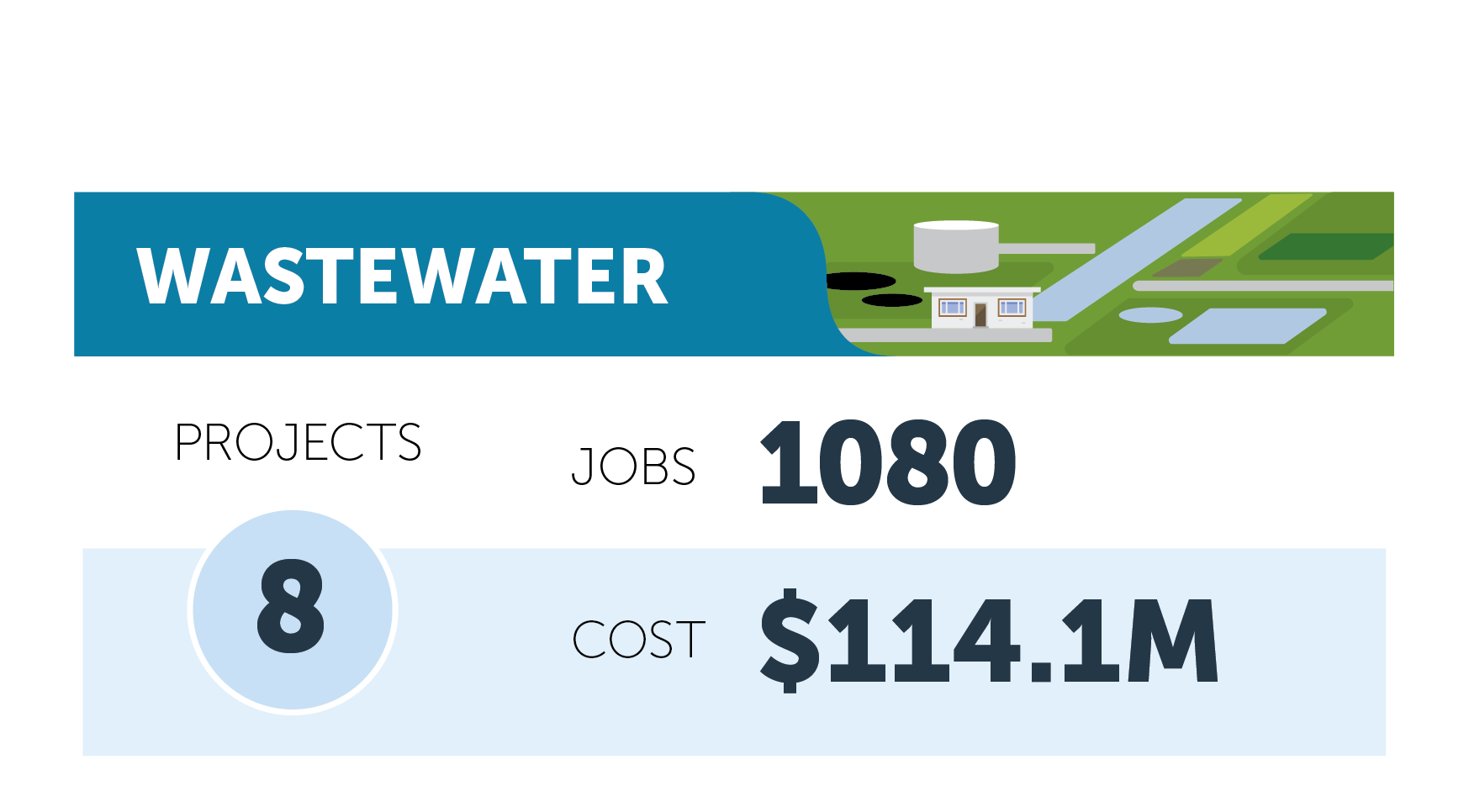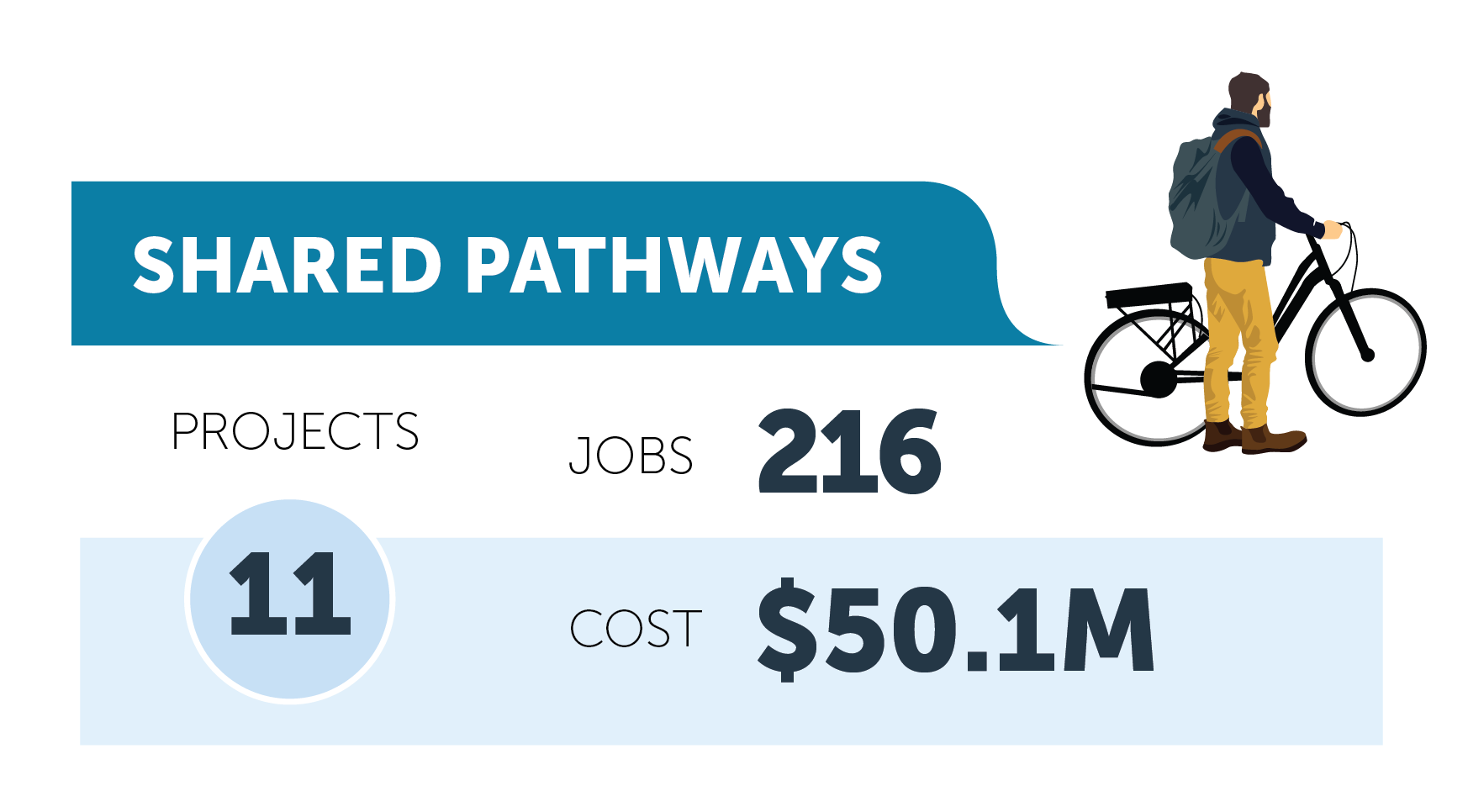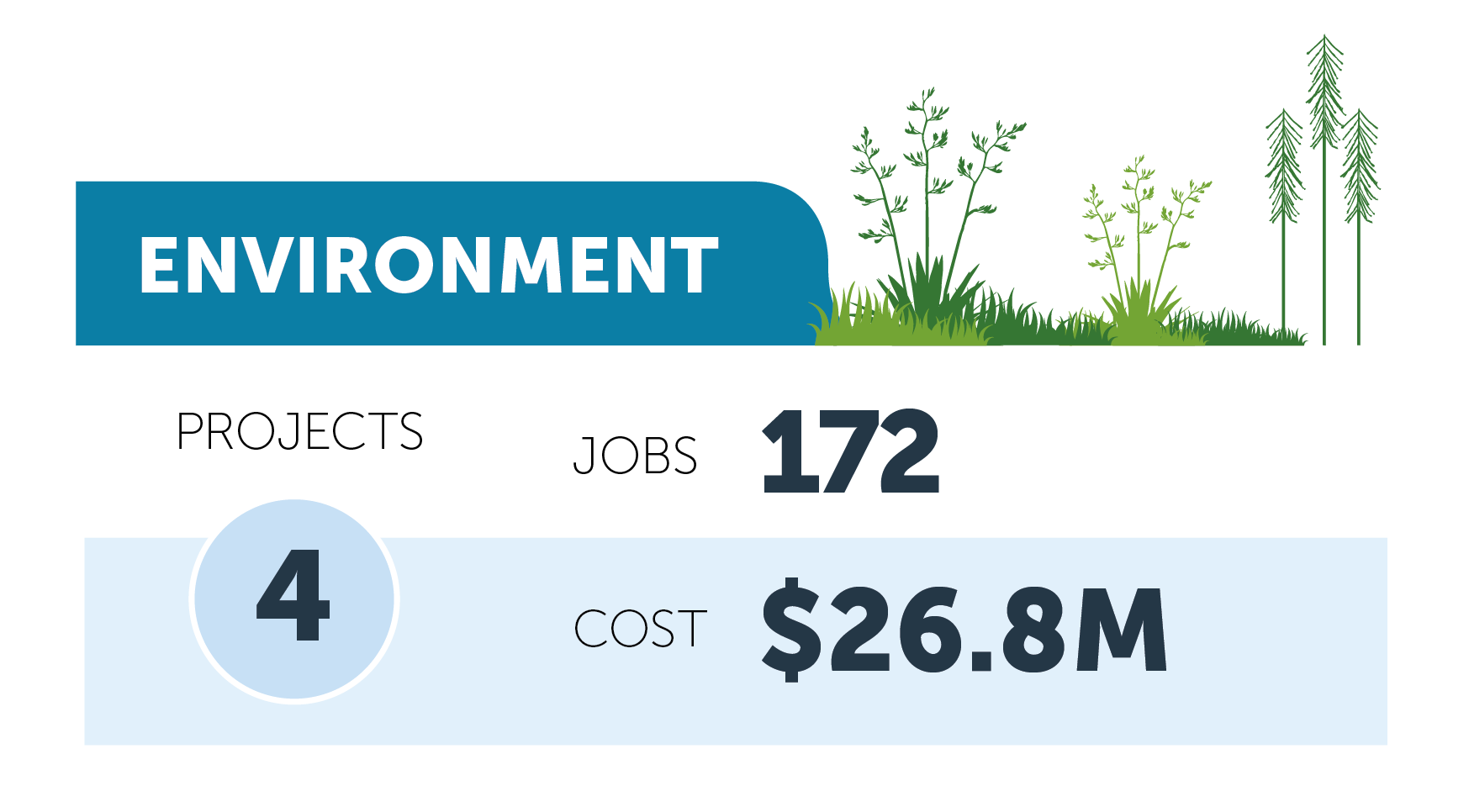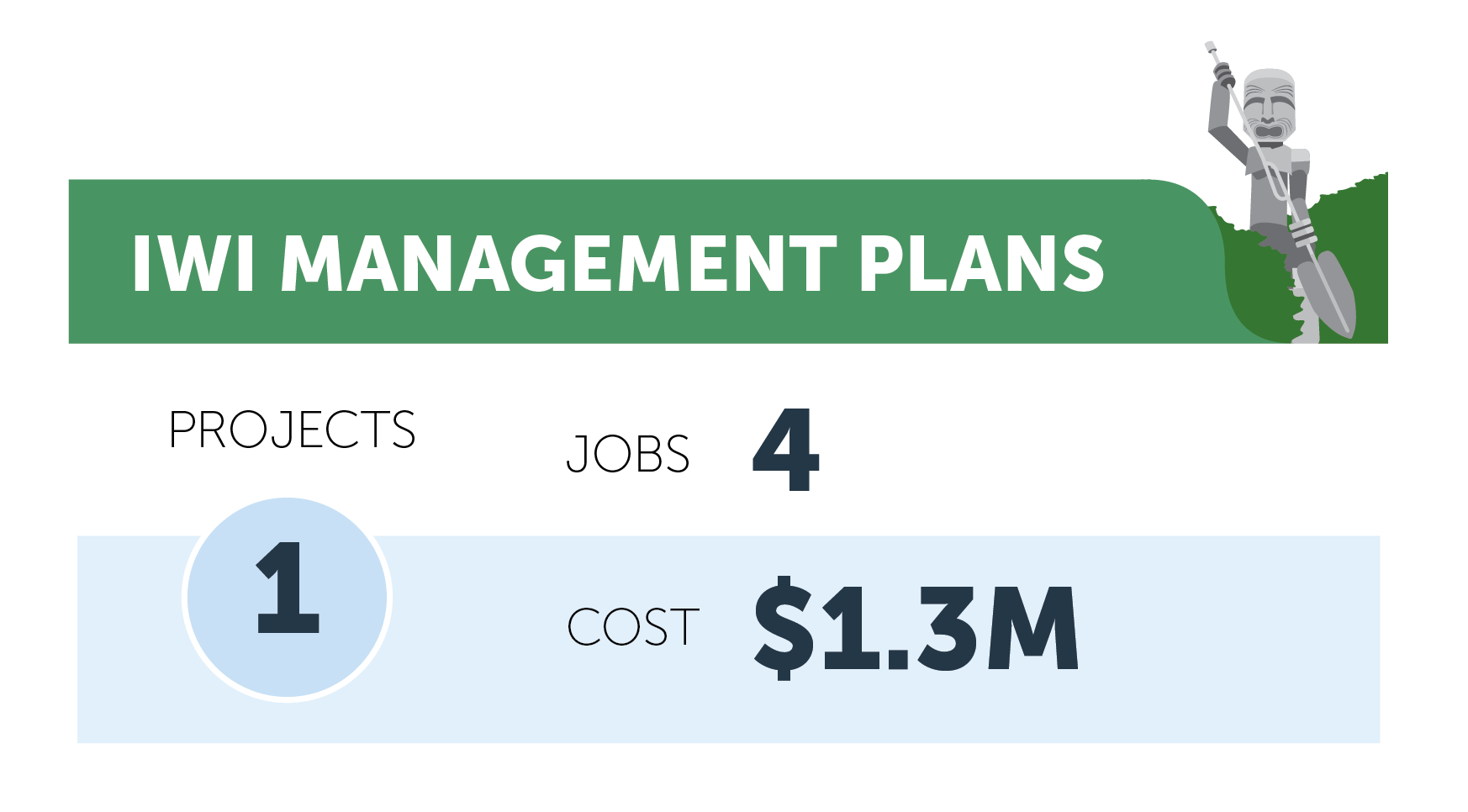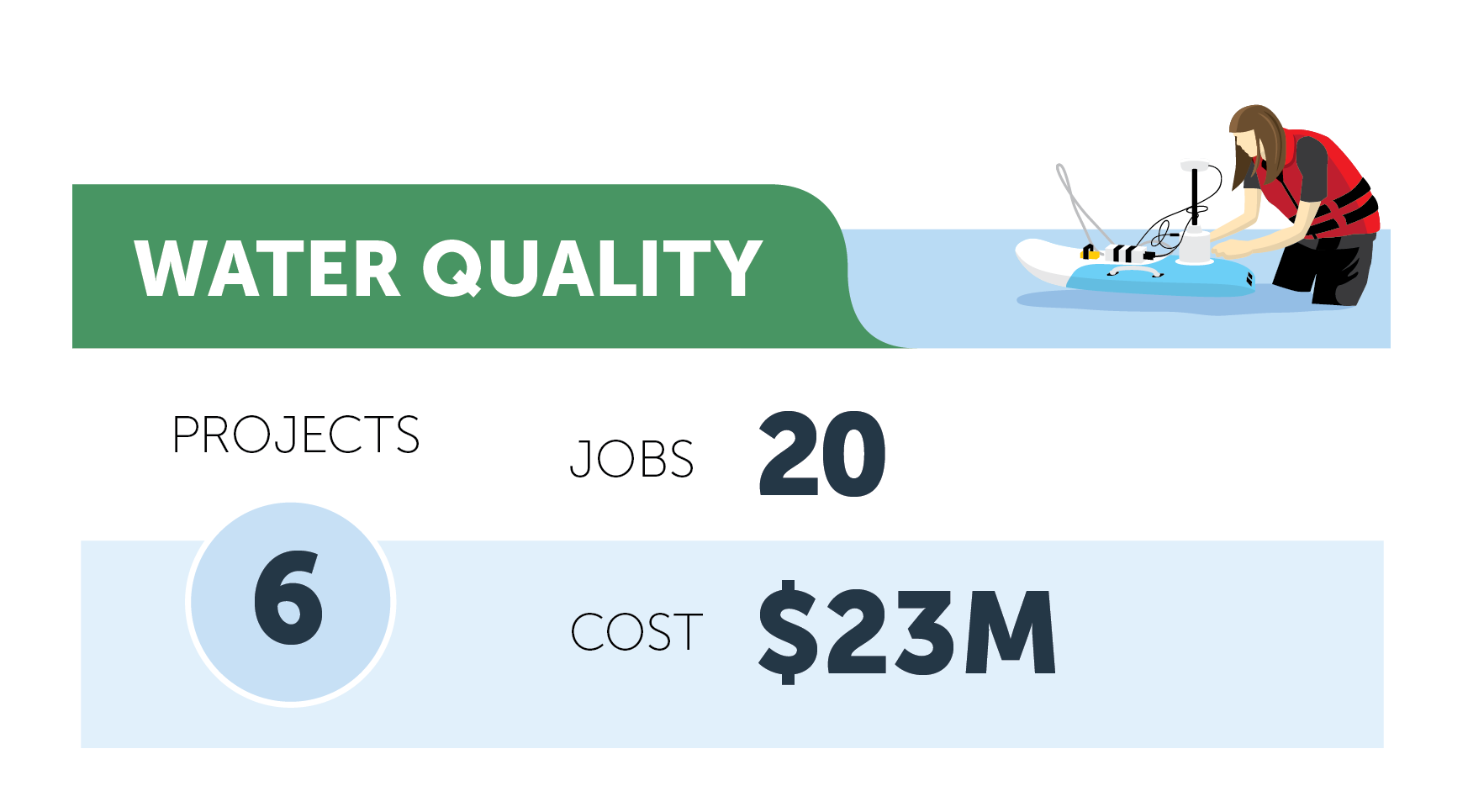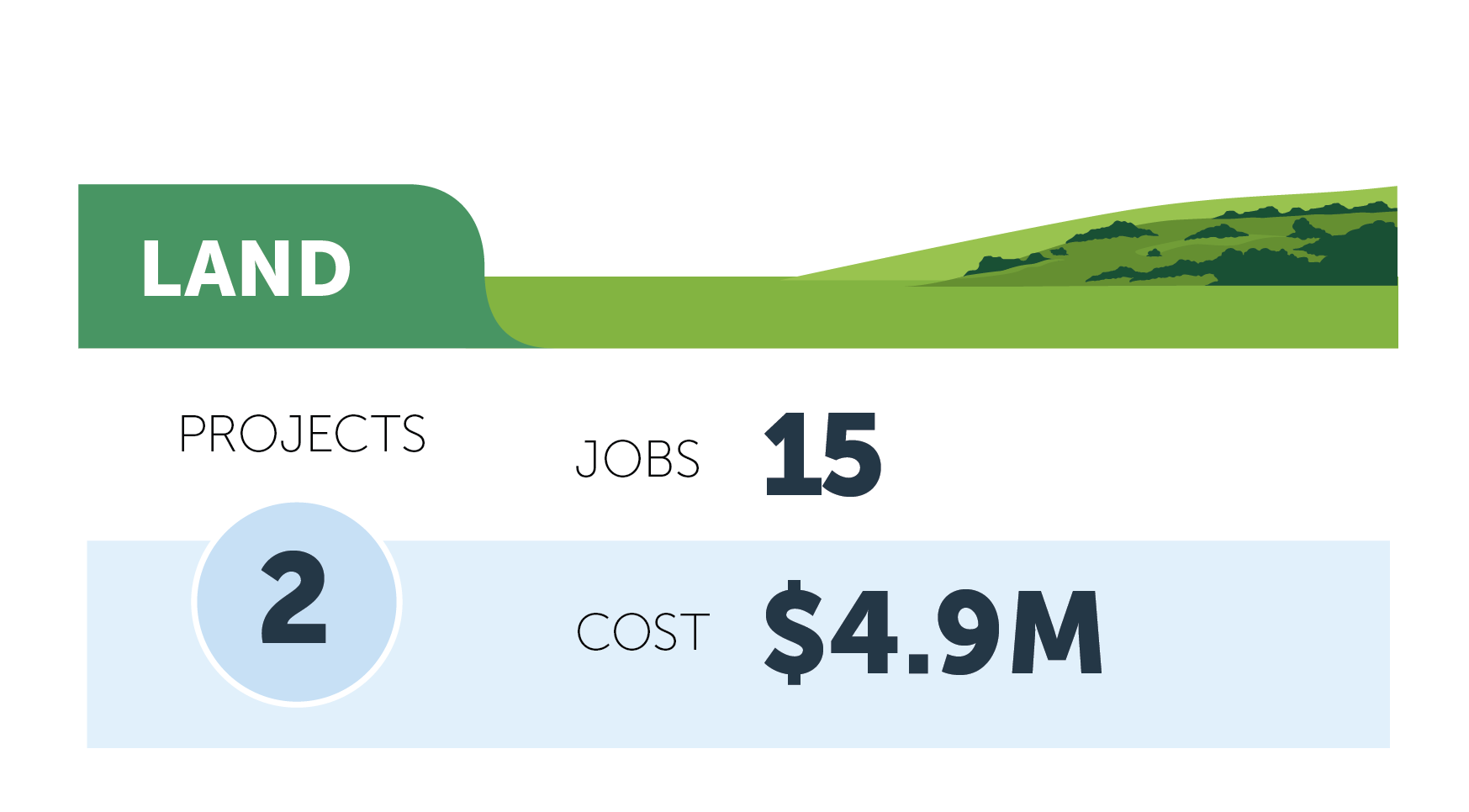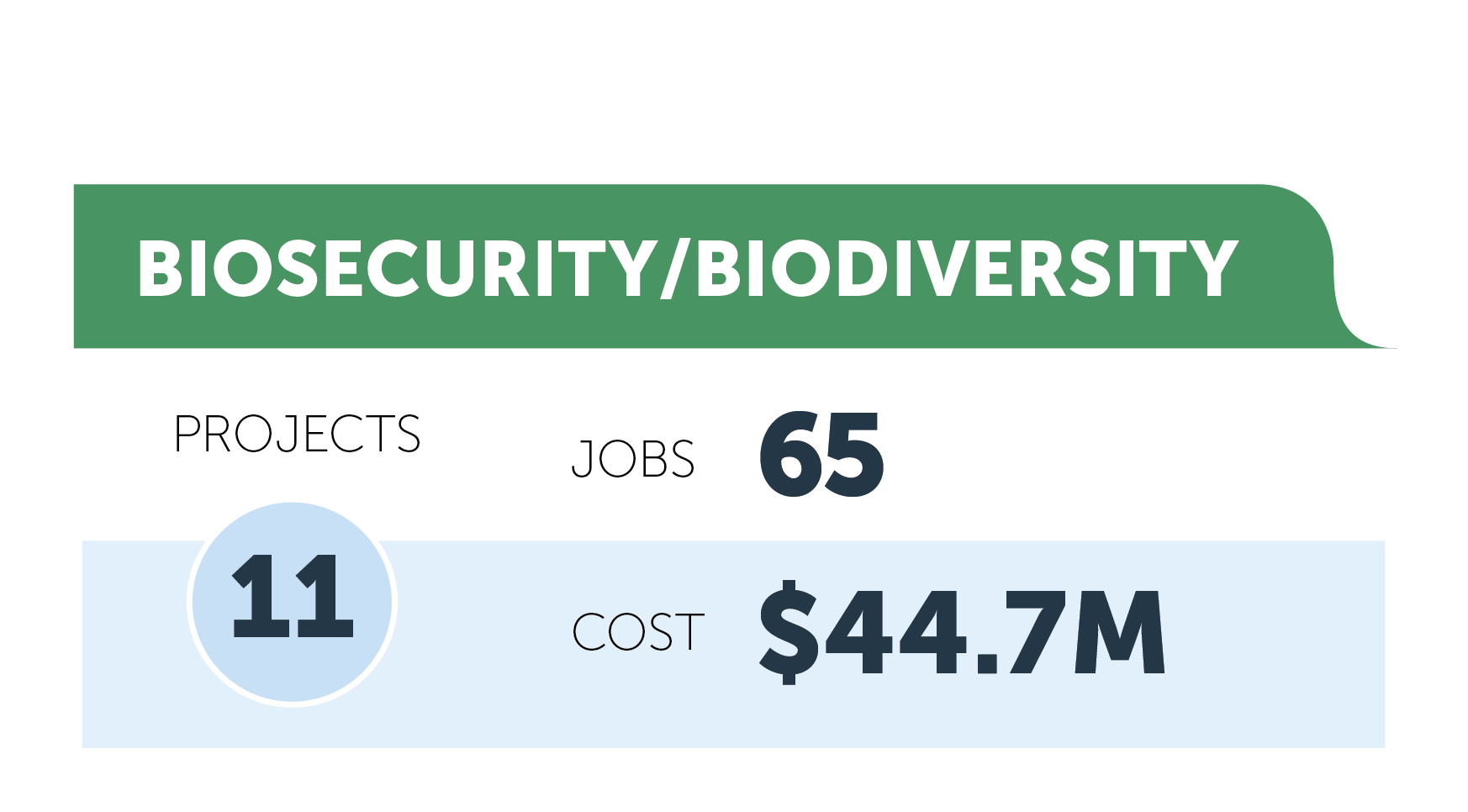 In addition to over $1.05 billion worth of 'shovel ready' projects submitted to central government for funding consideration, a further $3.1 billion of investment towards transport infrastructure will enable projects already planned or underway to be accelerated, assisting with the region's medium-term recovery from COVID-19.
State Highway 43: Forgotten World Highway
State Highway 50: Taihape to Napier Road
State Highway 4: Parapara Road
Te Puwaha Whanganui Port
Marton Rail Hub
State Highways 1 & 3: Sanson-Bulls Corridor
KiwiRail Regional Freight Hub
Palmerston North Integrated Transport Initiative
State Highway 2: Te Ahu a Turanga – Manawatū Gorge Road replacement
Route 52 Upgrade
Whirokino Trestle
State Highways 1 & 57: Ōtaki to North Levin
Lower North Island Passenger Rail