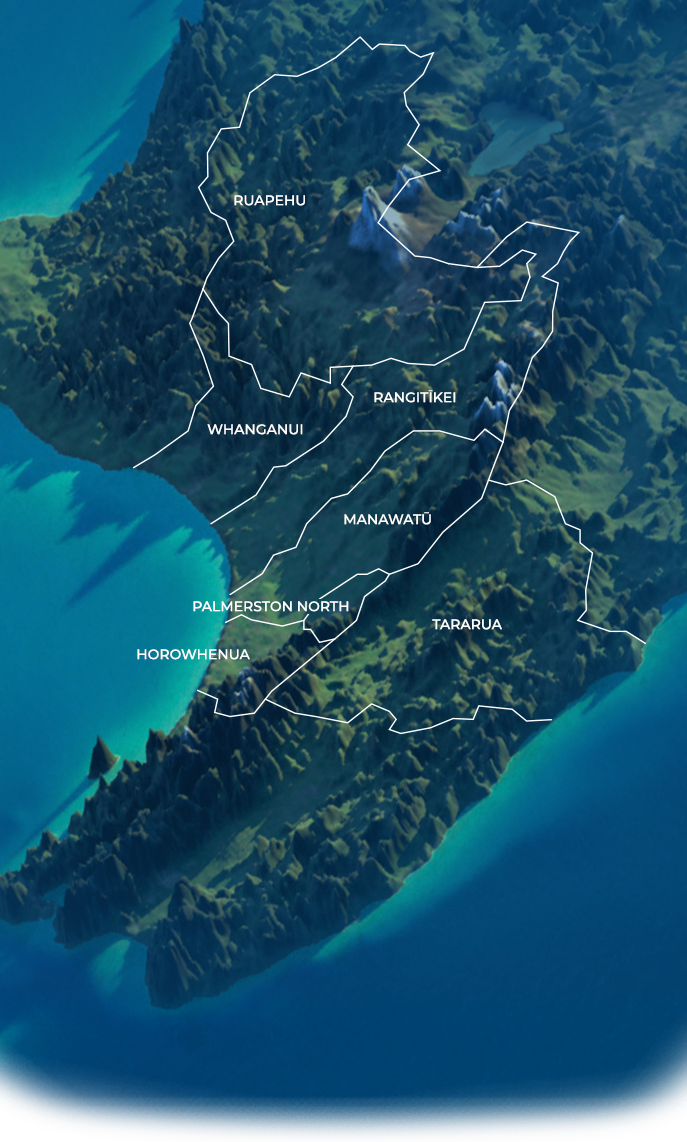 Manawatū-Whanganui Regional Indicators
Survive, revive, thrive
The economic and social impacts of the COVID-19 pandemic are still unfolding. They are likely to be severe and long lasting, and will result in significant challenges for the Manawatū-Whanganui Region. Unemployment is expected to rise, businesses to close, and measures in economic and social health to decrease.
Horizons Regional Council and the region's seven local councils are working with numerous community and business groups, and organisations and agencies in the recovery. We are working together to ensure we have the information and knowledge needed to make decisions and seize opportunities that will see our region not just survive and revive, but thrive.
A big part of our collaboration is finding ways to stimulate our region's social and economic wellbeing. This work includes establishing a Regional Economic Taskforce, Economic Impact Assessments and ongoing reporting, as well as submitting over 88 shovel ready projects worth $1.05 billion that have the prospect of creating over 15,000 local jobs to central government for funding consideration.